Tag:
Mumbai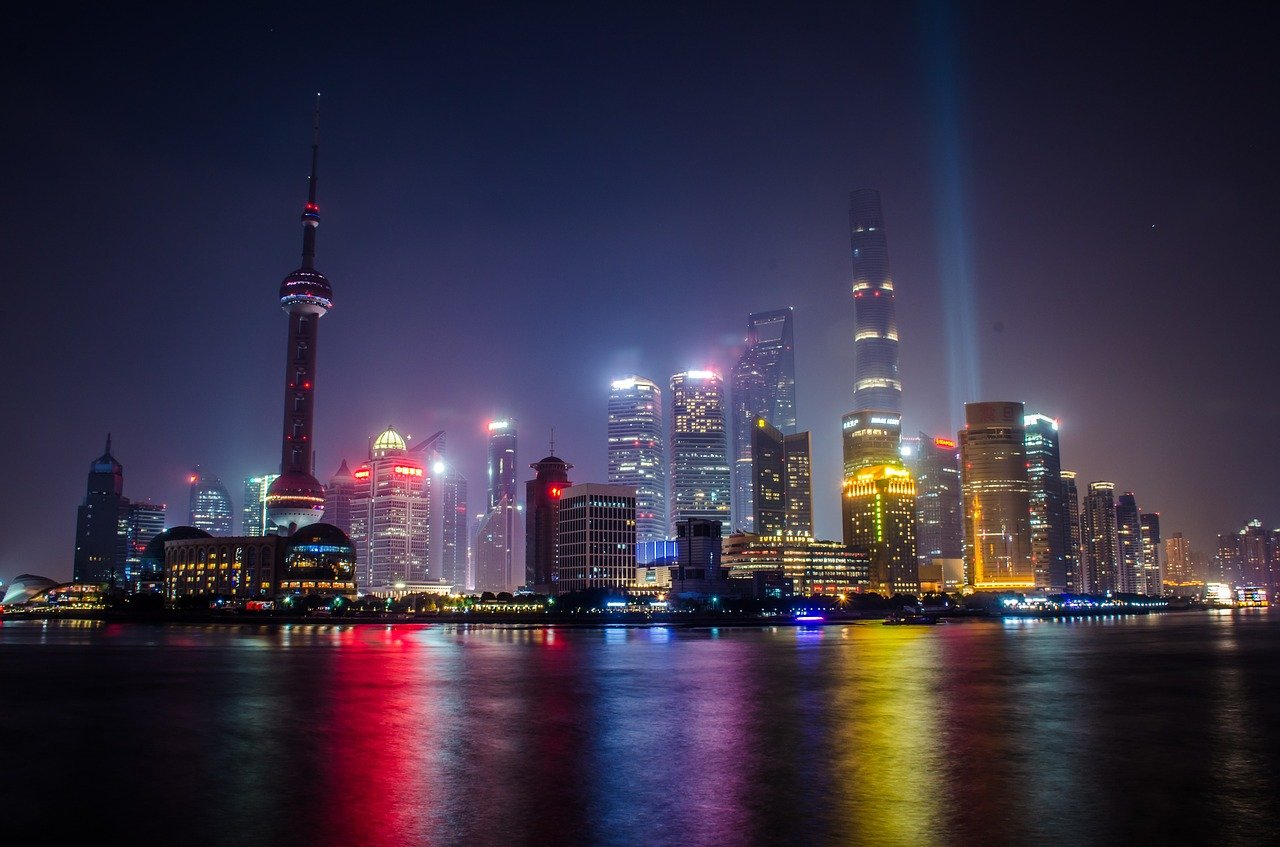 Thought your city was crowded? Think again. This cool video shows the world's highest...
Read More
Affiliate Disclaimer
We are a participant in the Amazon Services LLC Associates Program, an affiliate advertising program designed to provide a means for us to earn fees by linking to Amazon.com and affiliated sites.
Follow Us