This post may contain affiliate links. If you click on the links and buy, we get a commission. It doesn't cost you anything. See the full disclaimer here.
Our latest video shows Incredible old footage of the Inuit, Iñupiat and Yupik tribes of Alaska, Northern Canada and Greenland.
It also features an all new soundtrack specially created for the video by Inuit Chill, a chill out music artist specialising in world music.
Filming in the Arctic
In the early twentieth century technology had advanced to make film cameras more accessible, and several explorers saw the opportunity to bring the stunning beauty and vastness of the Arctic to the eyes of the world.
These pioneers set out on expeditions into the harsh and remote Arctic regions, armed with their film cameras and a pioneering spirit.
Their aim was to capture footage of the unique landscape, people and culture of the area.
The films they made give us a window into a world that was unknown and unseen. Western and European audiences could experience the Arctic in a way that was previously impossible.
The Soundtrack
The soundtrack for this video is by Chillout artist Inuit Chill, and features 12 new tracks. It's also available to stream and purchase on all streaming platforms.
Links here:
Native American Chillout on Youtube music
Native American Chillout on Apple Music
Native American Chillout on Amazon Music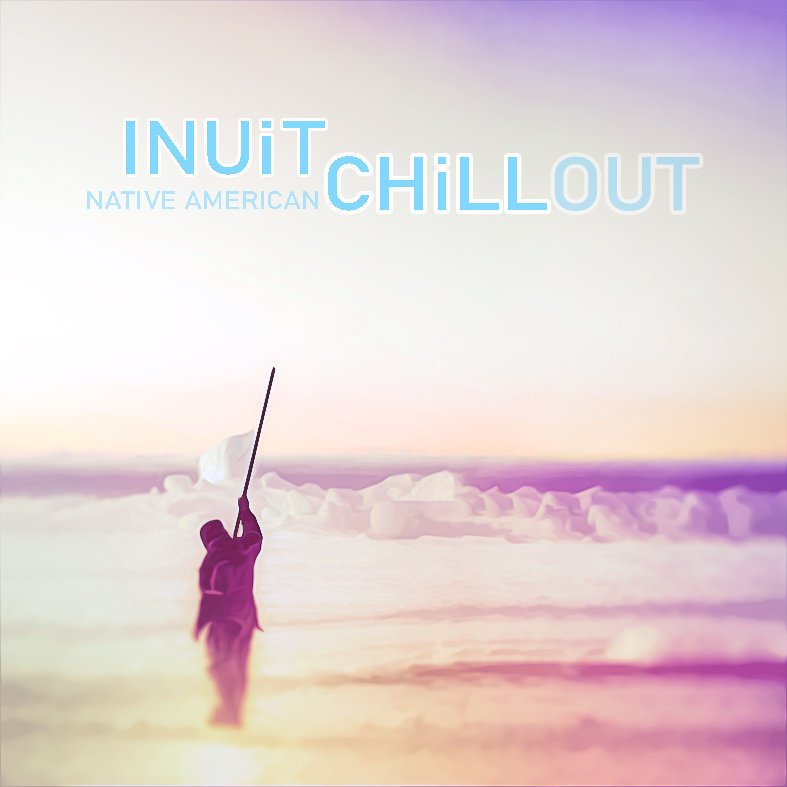 The films featured
We used a staggering amount of films to piece together the video. They were:
Iglulingmiut Inuit
Hunters In Transition — Part 1
Visiting The Eskimos
Smith Sound Eskimos, 1930s
King Island Dancers
Wolf Dance
Filming glaciers, 1931
Nalukataq whale feast at Barrow, 1947
We Live in the Arctic, 1947
Donald B MacMillan in the Changing Arctic
St. Lawrence Island Yupik Traditions Sanightaaq
The Viking 1931
NASA film on Greenland
Nanook of the North
Life on the Border 1911
Tip top of the Earth
The Witch of the Everglades
Eskimos Winter in Western Alaska
How to Build an Igloo
Glimpses of Greenland (1924)
Alaskan Adventures (1926)
Scientific Expedition Into the Great Arctic
Alaska's Silver Millions
Esquimaux Village
Eskimo Children (1941)
1925 MacMillan Byrd Expedition
Esquimaux Leap-frog
Esquimaux game of snap-the-whip
Please like and share this video. It's free and it helps us continue to do what we do.
Contact us for media enquiries.