This post may contain affiliate links. If you click on the links and buy, we get a commission. It doesn't cost you anything. See the full disclaimer here.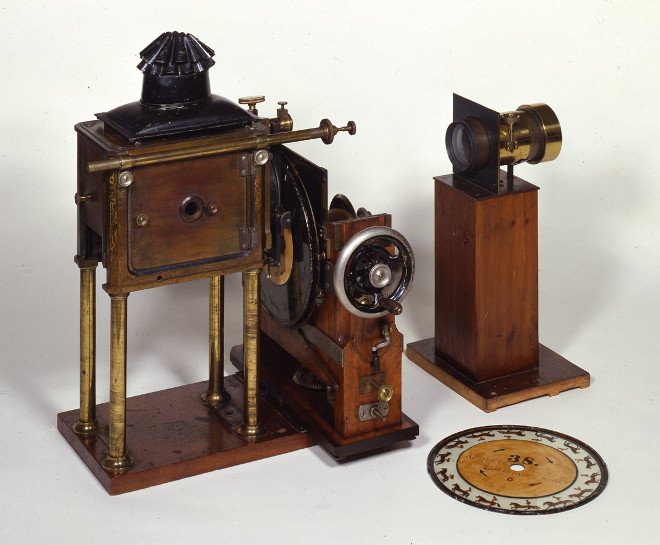 There's a lot of confustion as to what is the first motion picture ever. We decided to do a little digging.
We started with the definition of a motion picture:
Motion Picture
"A series of pictures projected on a screen in rapid succession with objects shown in successive positions slightly changed so as to produce the optical effect of a continuous picture in which the objects move."
Merriam Webster Dictionary
A motion picture therefore has 3 parts:
1. A SERIES OF PICTURES
2. PROJECTED ON A SCREEN
3. CREATING THE ILLUSION OF A MOVING PICTURE
Then, we dug a little further back.
As early as 10000 BC shadow dancing and puppetry have been used as art forms. This is projection and the illusion of movement, but not a series of pictures, so not a motion picture.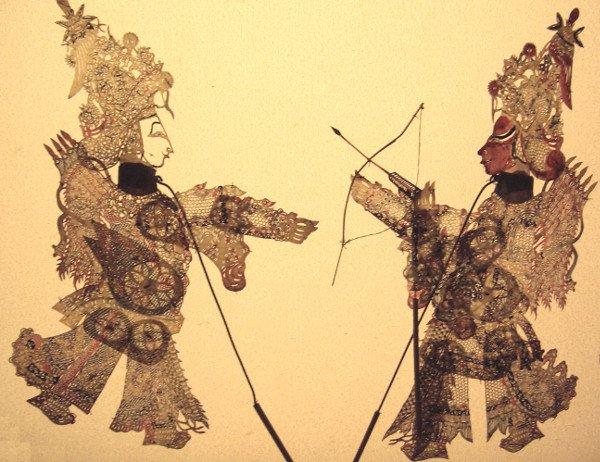 In 390 BC record of the camera obscura is found in the writings of Chinese philosopher Mozi (Projection).
In 384 – 322 BCE Aristotle views the crescent shape of an eclipsed sun with a camera oscura. Again, projection, but not a series of pictures.
Photographic cameras appeared in the early 1800's and by the mid-1800's humans had discovered photography, projection and motion. And we were just about to put them together.
Then, on 19 June, 1878, a guy called Edward Muybridge changed everything.
He took a series of photographs of a horse, using 12 cameras.
As the horse galloped, it tripped a series of wires, triggering each camera.
The images were then copied onto plates and animated by projecting them using his invention, the zoopraxiscope.
Simply called 'Sallie Gardner', it is considered the oldest surviving motion picture made with multiple cameras. Here it is: